Drs. Burdette & Gabby Gatten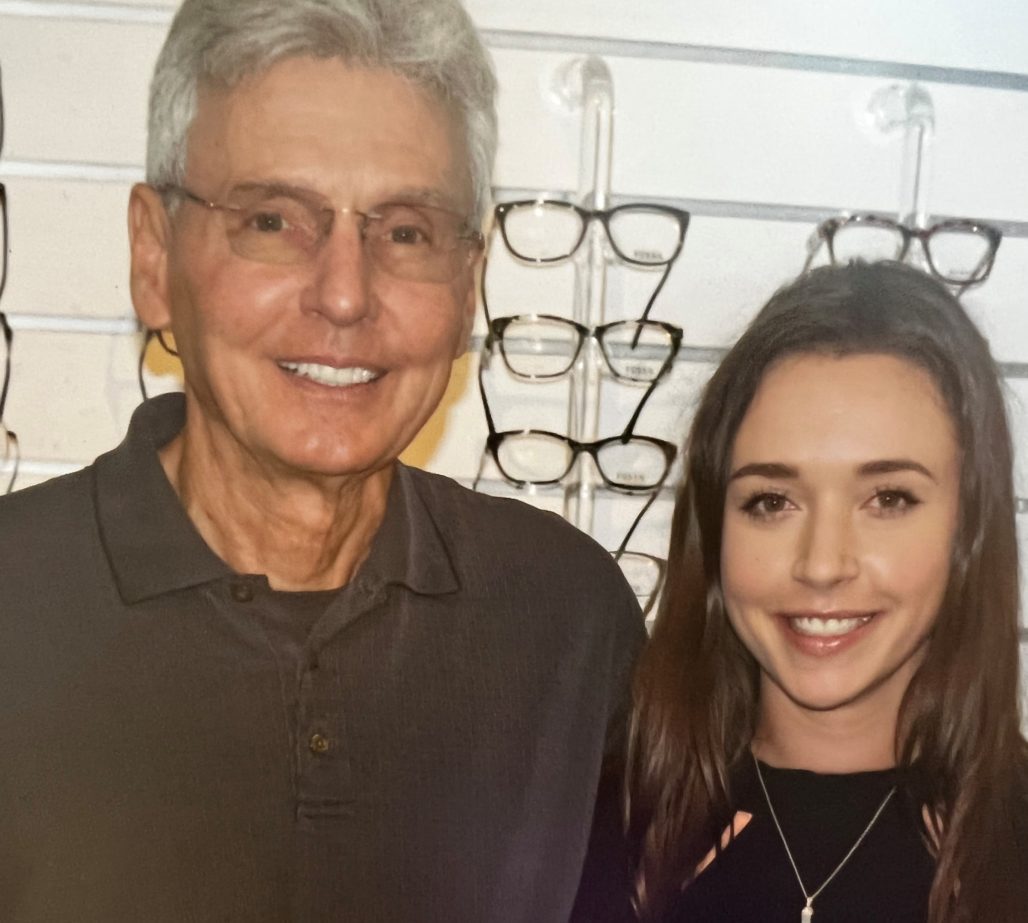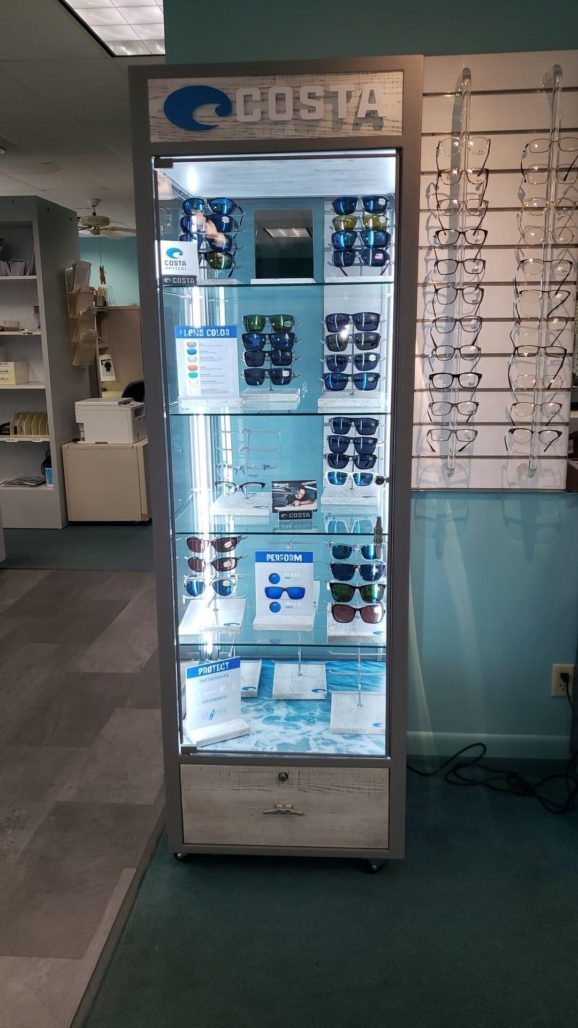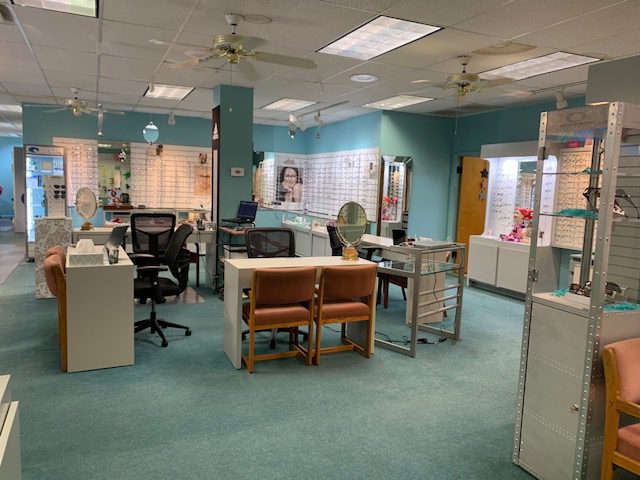 Thanks for stopping by and checking out our Business of the Week, a partnership between Real Country 101.7 and Franklin-Southampton Economic Development. The goal of this partnership is to celebrate  the incredible variety of locally owned and operated business  in the Franklin-Southampton County community. We invite you to explore this page to learn more about each featured business. And don't forget to check back here each Monday to discover a new Business of the Week!  
This week we proudly present Gatten Eye Care!  This 4th generation business is owned and managed by Burdette Gatten along with his wife Joanne and Daughter, Gabby.  
Q: How long have you been in business
A: Family owned and operated since the late 1940's when Dr.  Gatten's Father came to the Franklin area and started Gatten Eye Care.  Burdette joined the family business in 1986 and his daughter Gabby followed his footsteps in 2018.
Q: Where are you located?
A: 100 Bailey Drive in Franklin.  You can also find us on social media. 
Q: Tell us about your products and services?
A: We have been providing expert care for nearly 100 years. We pride ourselves in having excellent patient care. Whether you visit for a routine eye exam, contact lens consult or to pick up new glasses, we are here to help!
Q: What do you love most about running your own business?
A: The ability to make changes, be creative, employing a cohesive team-oriented staff. We thoroughly love what we do and who we do it with each and every day. We love serving patients in our hometown! 
Q: What changes have you seen in your industry through the years?
A:  Probably the biggest and most constant is the technology.  It allows us to better diagnose things such as Glaucoma, Diabetes and Macular Degeneration. We can diagnose problems much earlier than in years before.
Q: If you weren't in the eye care business, what would you be doing?
A: Burdette – I would be a  professional pickleball player! Gabby- Traveling and rescuing dogs!
Click here to listen to the  the feature podcast with Gatten Eye Care: https://soundcloud.com/user-836984749-554814342/sets/business-of-the-week